Education in Canada with Ace Community College allows you to build a successful career. We have highly experienced industry instructors, a dedicated team of Admissions Officers, and global ties to support you through this exciting journey.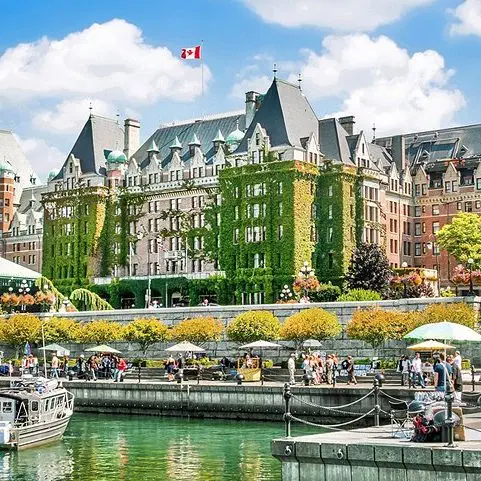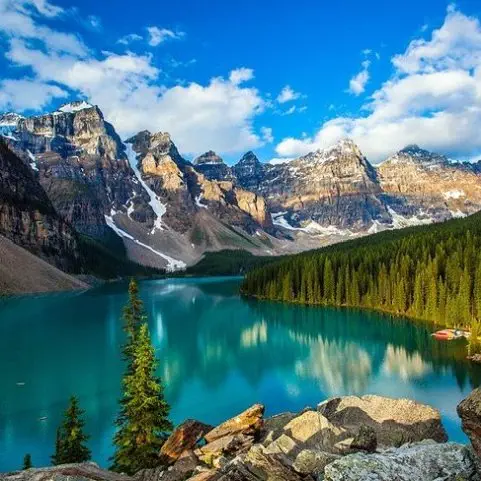 Canada is one of the most desirable countries to live in, which may explain why it has one of the highest immigration rates in the world.
Priding itself on its vast, scenic landscapes, Canada is home to mountains, forests, beaches, oceans and the largest freshwater lake system in the world. With its high living standards and focus on the protection of human rights, Canada is a multicultural nation that has something to offer nearly everyone.
A Support System
Set Up for You
Long and Short-Term Goals